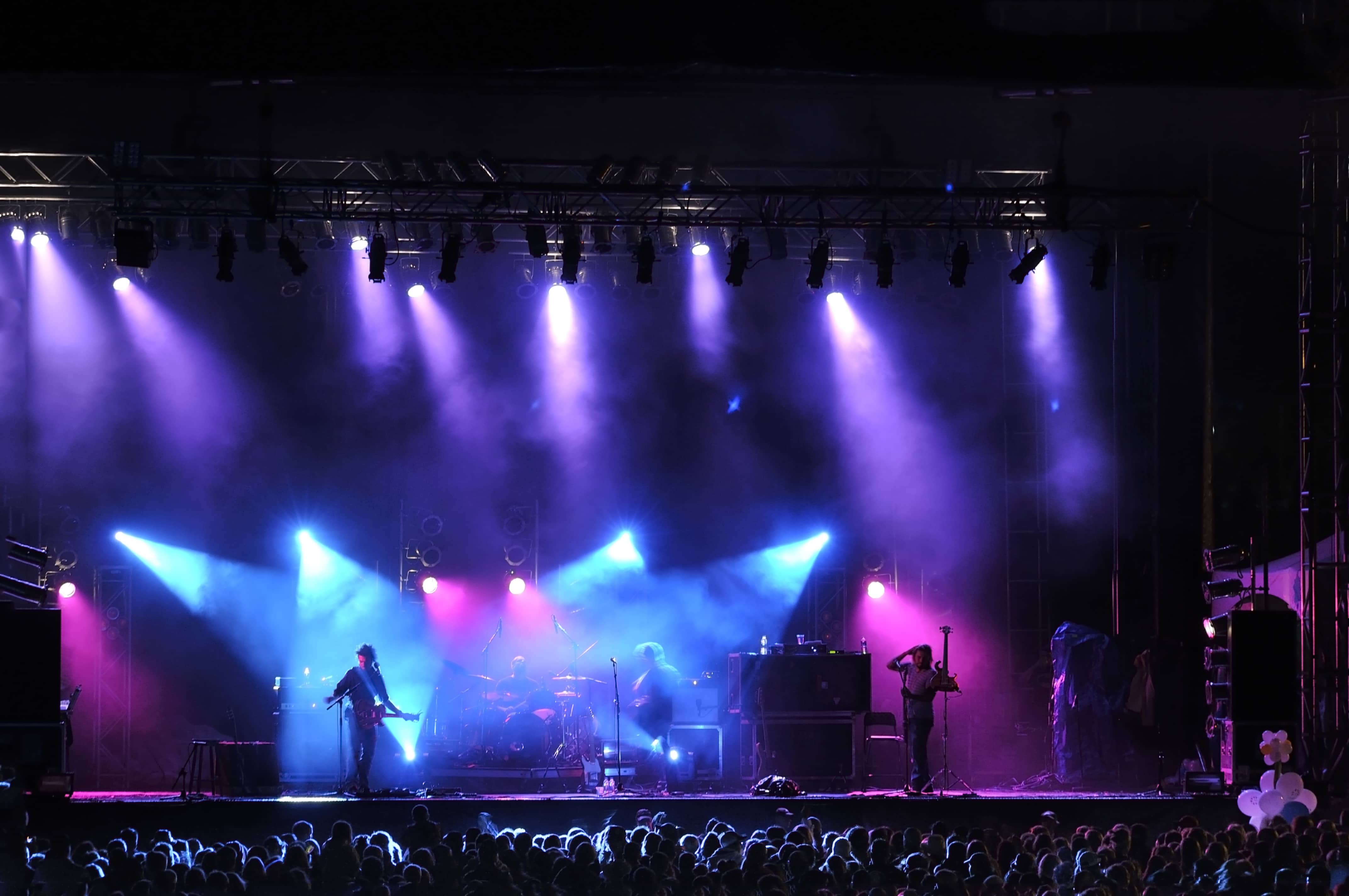 ---
Our philosophy
Concentrating on our strengths: Vaporizer fog machines for all areas of application.For professionals who know what quality is worth to them in daily use.
Highlights
User-friendly
Safe
Robust
Technical expertise
Innovation
Experience
Service
Smoke Factory fog machines are designed for continuous operation. However, should something still be defective, our staff will be happy to help by telephone in order to solve the problem directly on site. If this is not possible, we will provide you with replacement devices throughout Germany free of charge.
Highlights
3 Years Manufacturer's Warranty
Replacement equipment in case of defect
Phone support
Support via WhatsApp
Support via Facebook Messenger
Support via Instagram Messenger
---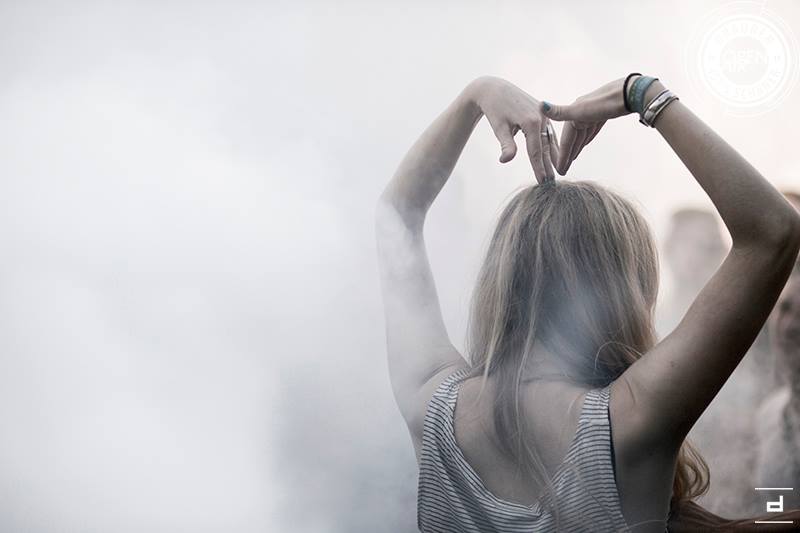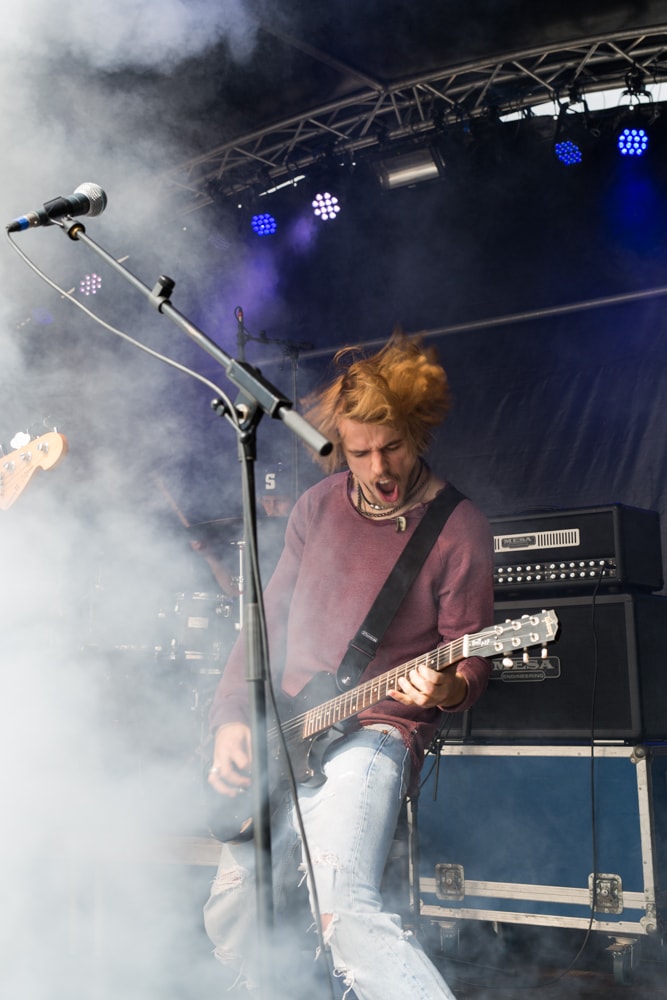 ---
Our products
With smoke factory fog machines you are well equipped for every Situation. For more than 25 years we have set ourselves the goal of developing evaporator fog machines for all areas of Application. In our portfolio, you will find fog machines for various applications. From the 400 watt battery powered Scotty ii, via the 650 watt Spaceball II for the mobile disco operation, up to 2600 watt strong Data II or the ultra-modern 3100 Watt Strong SPOCK. Built in a Touringcase for rock ' n roll operation or as a normal fog machine for indoor use.
Highlights
Health safety
Safe
Robust
Fluid and machines "Made in Germany"
Premium After Sales Service
Phone-, WhatsApp-, Facebook-Messengersupport
water-based Fog Fluid
Touring suitable version available
Continuously ready to use without intermediate heating