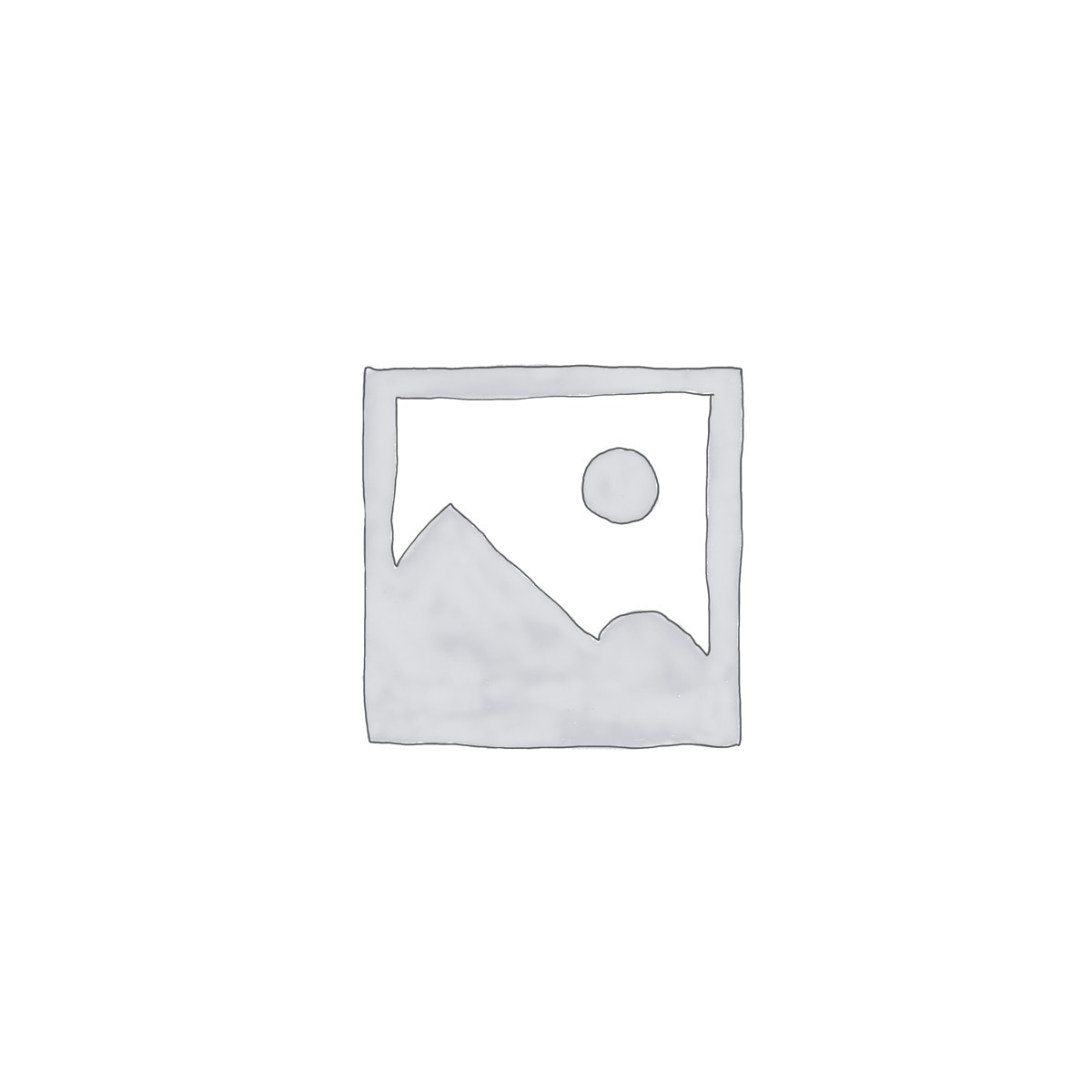 Fog hose 100 mm diameter
Fog hose for guiding fog.
Made in Germany
Description
The fog hose has a diameter of 100 mm and is therefore suitable for the hose orifice of the Spock, Data II, Enterprise TC4 and Captain D. Fog machines.
The hose consists of an insulation layer inside and a fabric layer outside. A strong spiral in the hose provides a certain tread resistance.
The hose can be ordered by the metre and is cut to size as required.
We recommend a maximum length of 5 m if no blower is used.
Please note that the longer the hose, the more condensate will be deposited in it. Even too many or too narrow curves take the pressure out of the mist and cause deposits of mist fluid inside the hose.
Made in Germany