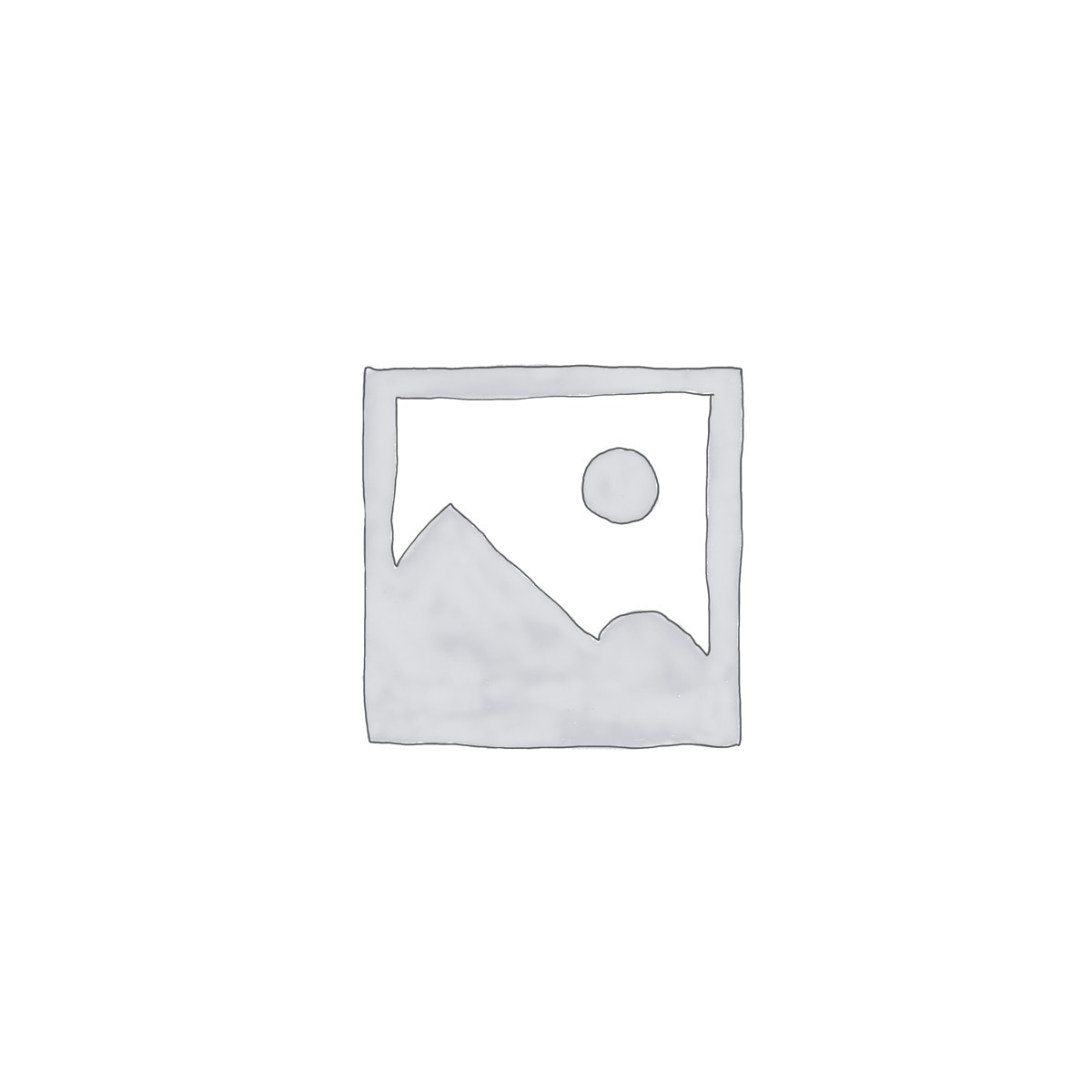 Hoodcase "BLACK" for Spock
Hood case for Smoke Factory SPOCK fog machine.
Description
The flightcase offers optimal protection during transport for our fog machine SPOCK.
The device is firmly screwed to the floor, which makes it easy to handle even when open.
The surface of the case is covered with a black lamination, which protects the wood better from scratches.
The case can easily be carried on the handle of the fog machine when open and on the handle in the lid when closed.
A 5 litre canister of fluid can also be stored in the case and can also remain in it for transport.
Made in Germany