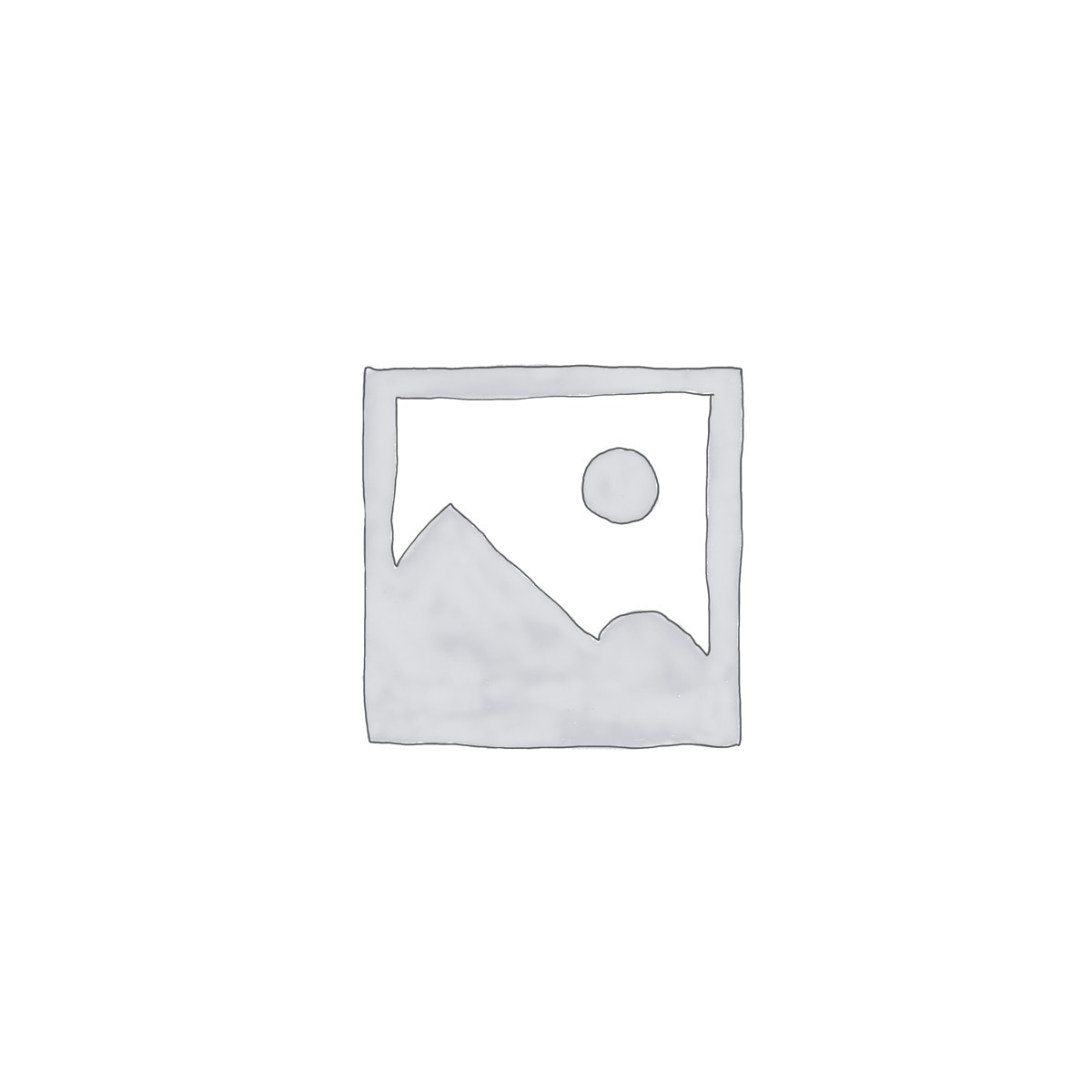 XLR remote II cable remote control
Cable remote control for all Smoke Factory devices with analogue input.
Stepless control of the fog output with the help of the stable fader.
Continuous fog by activating the fogging process via On/Off button.
Description
With the Smoke Factory cable remote control XLR Remote II all devices from our company can be operated.
The fogging process can be started by pressing the On/Off button. Pressing once activates the fogging process; the button must be pressed again to deactivate.
With the fader the output of the machine can be easily and steplessly controlled. A LED embedded in the fader shows whether the XLR Remote is activated.
Important: When the fader is at the top (100%), 100% of the pump value set on the machine is output. If the fog machine is set to 50% by default, this value cannot be exceeded by triggering via the XLR Remote.
With the help of the bottom plate, the cable remote control can be conveniently screwed to a DJ desk. The base plate can also be unscrewed if required.
Delivery without XLR cable. This means that every 3-pin. XLR cable in the desired length.
We recommend a maximum cable length of 50 m with a cross-section of 0.5 mm². With longer cables or a smaller cross section, the pump power could no longer reach 100% if the fader is set to 100%.
Made in Germany